Features
Create branded native storefront APPS on Iphone, Ipad and Android!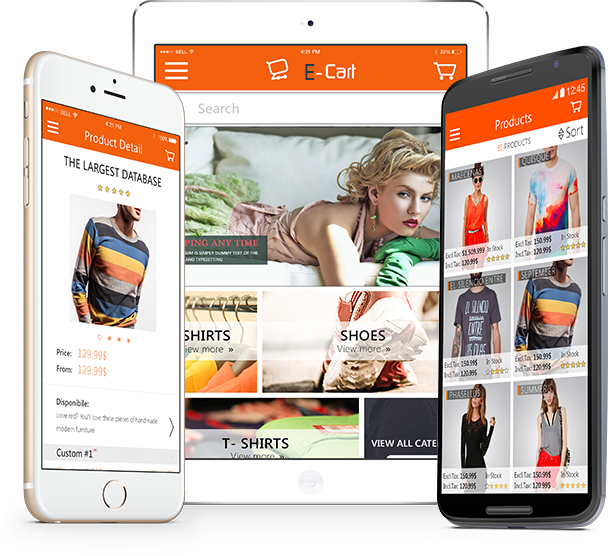 Get mobile apps for your Opencart store.
Make your shop accessible to those 79% customers who use their smart phones for shopping.

                              Payment Gateway


Your shopping app will come embedded with the payment gateways offered by Opencart. The Opus Software plug-in integrates the following payment gateways: COD , Authorize.net , Paypal , Bank Tranfer.Need more payment gateways? Tell us!.

                
                

                              Shipping

The Opus Software plug-in seamlessly integrates your existing shipping methods in your app The Opus Software plug-in to create your mobile store is embedded with following shipping options : Flat Rate, Table Rate, Free shipping.If your site has any custom shipping method, we can help you integrate it. Simply Contact us!.

                              Product Catalogue

Opus Software has integrated a number of functionalities to enable you to set up your shopping app with these features for your customers, including: Simple Product, Product Zoom Function, Product List Sorting, Out of Stock Label with Product Listing.

                 
                

                              User Account Management

Optimize user experience and build satisfying relationship by utilizing functionalities to manage your user accounts in an effective manner: User Log In/Log Out Option, User Registration, Personalized settings, User My Order Page, User My Profile Page, Purchase history.

                              Platforms Supported

The Opus Software plug-in allows you to instantly create your shopping app for both of the most popular mobile platforms in the market i.e Android and iOS( iPhone & iPad ). This means that you can connect to a substantially larger set of mobile clients.

                 
                

                              Seamless Integration

The Opus Software plugin syncs your Opencart eCommerce store with your shopping app. Any changes on the website to the Product categories, Catalogue updates, Orders and Customers profile are reflected onto your shopping app.
Besides, your mobile app and webstore are auto synced
No need to export or import your huge product data! With Opus Software,all things from product catalog, to taxes, shipping rate, language, currencies... are automatically synced with Opencart Webstores. We also support various product types such as simple, configurable, bundle, grouped and virtual.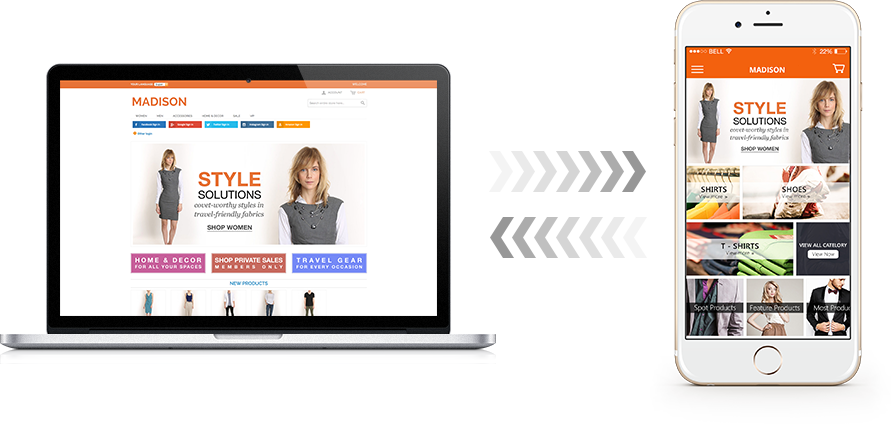 SAMPLE VIEW OF APP