Build reports for Power BI
Rich data transformation and visual analytics experiences help you build reports for Power BI.
Power BI Designer is a dedicated report authoring tool for the Power BI Preview service. The Power BI Designer provides rich data transformation and visual analytics in a unified, seamless experience. The Power BI Designer enables you to create impactful reports with state-of-the-art interactive charts, maps, graphs, and data transformations. Upload your reports to the Power BI preview and empower others with timely critical insights on any device, anywhere.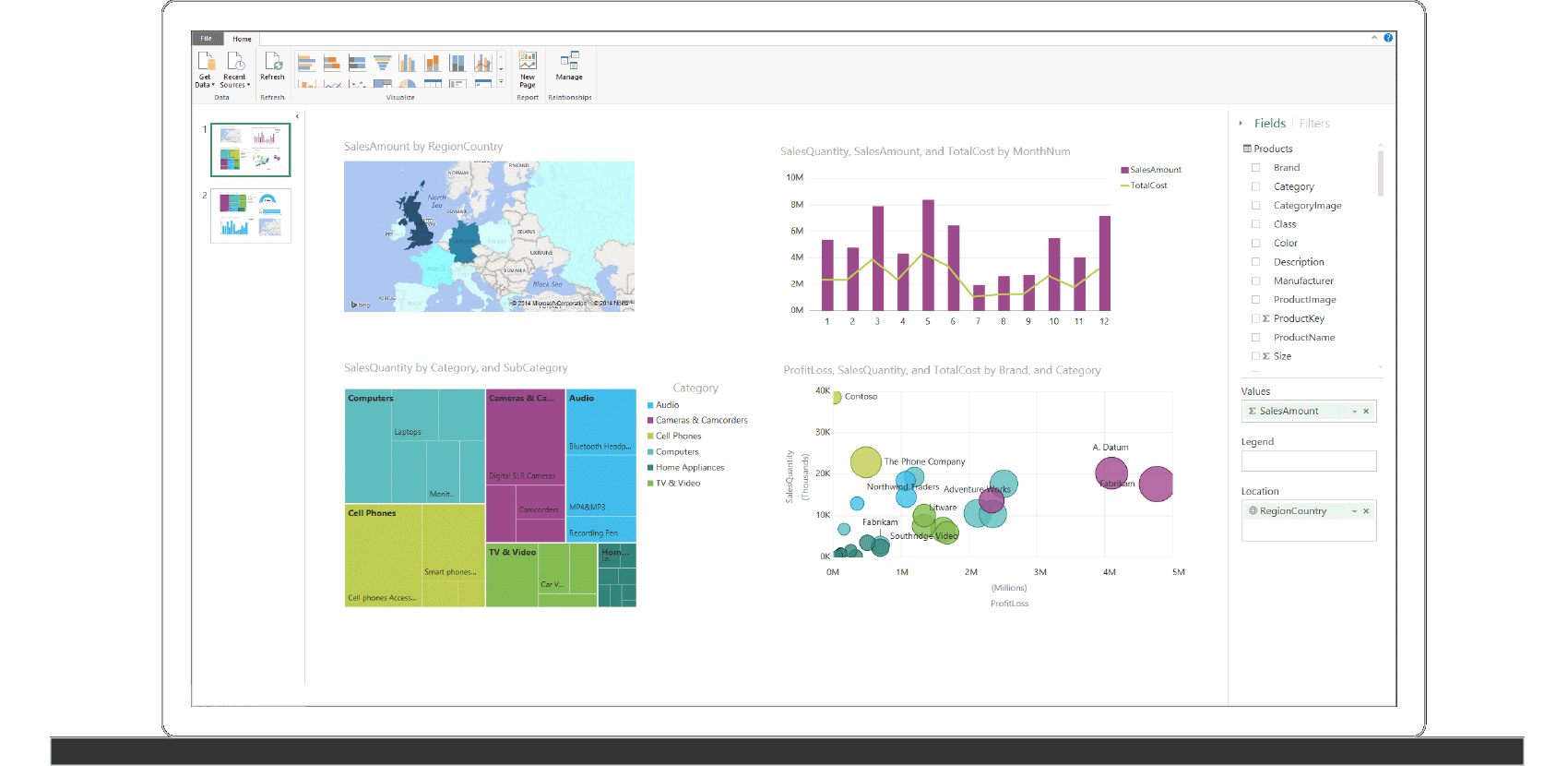 Future of Power BI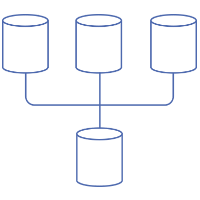 Connect to all your data
Excel spreadsheets, on-premises data sources, Hadoop datasets, streaming data, and cloud services — Power BI brings all your data together so you can start analyzing it in seconds.
---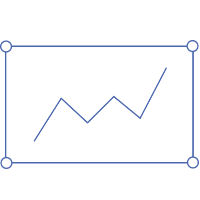 Your data made beautiful
Power BI puts visual analytics at your fingertips with intuitive report authoring. Drag and drop to place content exactly where you want it on the flexible and fluid Designer canvas. Quickly discover patterns as you explore a single, unified view of linked, interactive visualizations.
---
 
 
 
 
 

Transform and clean data

Getting your data ready to analyze is hard. We're on a mission to make it much easier. Try the data shaping and modeling capabilities of Power BI and take back hours in your busy day.

 
 

Complete analytics life-cycle

The Power BI Designer is an elegant end-to-end solution for building analytics for the Power BI preview. The Designer has all the capabilities to quickly connect, shape, visualize, and share data insights through Power BI.

 
 

Design once, view anywhere

We know you need to get data into the hands of decision makers when and where they need it. Power BI makes publishing and sharing your beautiful interactive reports easy.

 
Experience what's next in Power BI
Monitor the pulse of your business, on all your devices, at any time.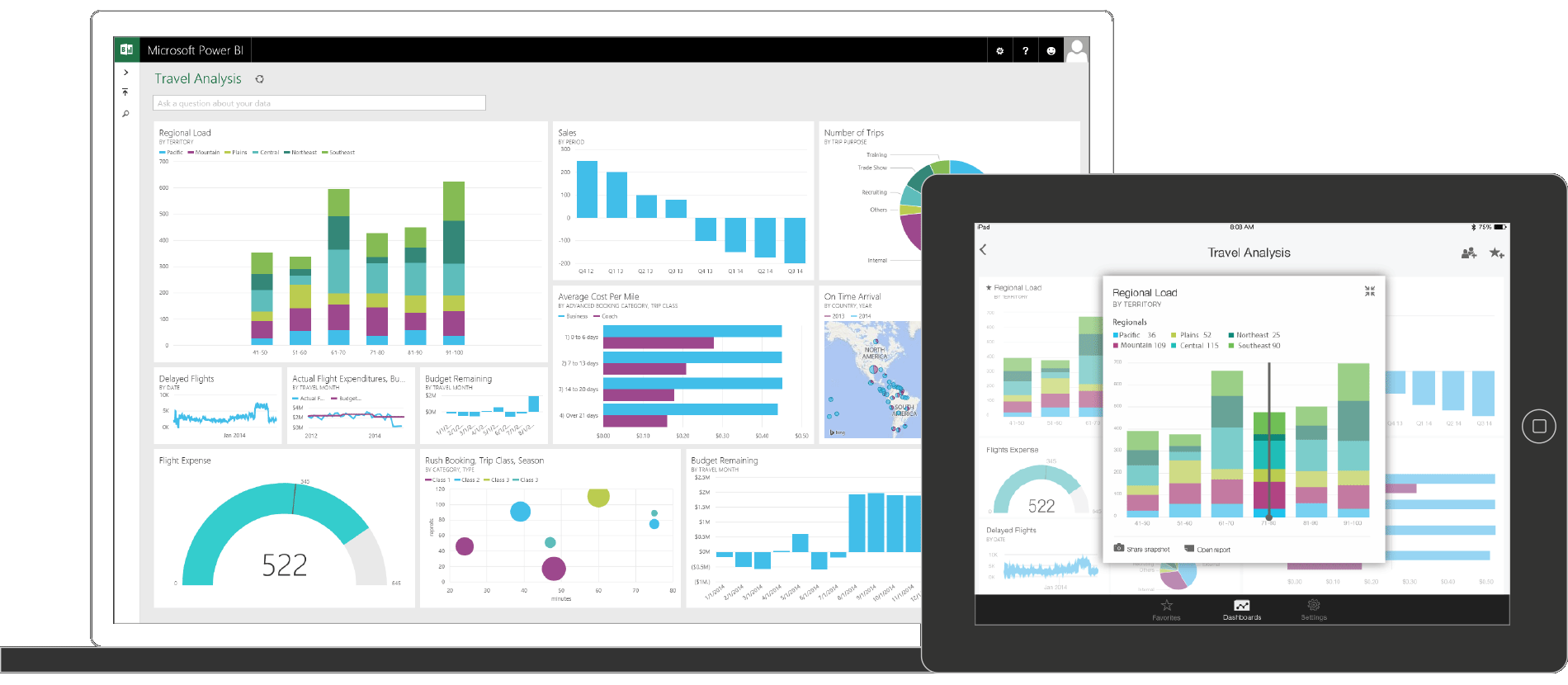 Dashboarding made simple
From zero to insight

Create personalized dashboards and reports on your data in less
than 5 minutes.

 
 
 

Explore and discover answers

Find answers to your most important questions using natural language and drag and drop gestures.

 

Monitor the health of your company

Make decisions based on the right data anytime, anywhere, on any
device. Your Power BI dashboard is your single view to monitor your
company's health.

 
 

Build interactive reports

Create stunning reports in Excel 2013 or the Power BI Designer.

 
---
Connect to all your data
 
Dynamics CRM
 
Salesforce
 
SendGrid

Excel

Zendesk
 
Github
 
Marketo
 
Active Directory
 
SQL Server Analysis Services
 
Azure SQL
 
Exchange
 
HDInsight
 
HDFS
 
IBM DB2
 
MySQL
 
OData
 
Oracle
 
PostgreSQL
 
SharePoint
 
Access