OPEN CART MOBILE APP ECOMMERCE
THE POWER OF YOUR OPEN CART TO APP


OpenCart is considered the most user- friendly e-commerce tool on the Open Source web ecommerce market. It offers simple easy-to-use and visually attractive interface to your e-commerce portals. Ideal for small business models, OpenCart development service is fashionable in its own way which renders shopping cart software having less ungainly database but faster processing.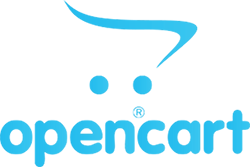 Why Choose OpenCart?
 

Easy to use for Client and to customize for developers

Easy to manage your online Ecommerce store along with Catalog, users and Orders management. And at the same time it's also very easy for developer to integrate custom design theme and extensions. Here free online Community help matters a lot.

 

Multi-store management

You can manage multiple front end stores with different designs and catalogs but with single Backend panel.

Setup multiple tax zones

Define a custom Tax rules based on the different zones and countries are compulsory to target international markets.

SEO-optimized

Its Highly SEO optimized which makes it possible to have your Product and category pages indexed by all major Search Engines.
Opencart is a robust E-commerce solution for internet merchats with the ability to create their own online shop with minimum. Opencart is designed feature rich, easy to use, search engine optimized and with a user-friendly interface. Opcrat is specialized in designing and developing most advanced and innovative extensions/modules for opencart. At opcrat, we believe in focusing on what we love to do and that is why we have fully focused only on eCommmcerce industry. Our vision is to set new standards in eCommerce user experience and make future happen. Today, more than 5,000 eCommerce stores using extensions designed and developed by Opcrat team.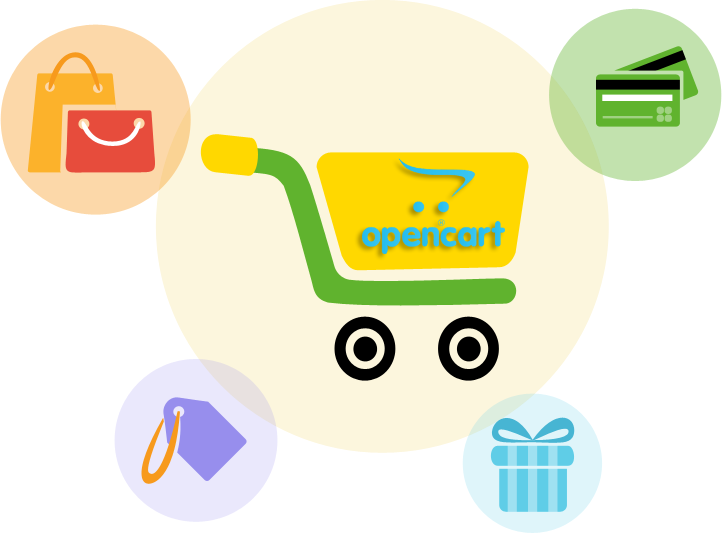 We cover,

          eCommerce Development
          eCommerce Designing
          eCommerce Customization
          eCommerce Marketting
          eCommerce Consulting
Get Started Now More than 5,000 eCommerce stores using extensions designed and     developed by Opcrat team. 
Create your app in just 5 steps
Create an Account

Sign up by giving us your contact and online shopping cart information so we can set up your mobile storefront for you

 
 

Subscribe & Merge with eCommerce

Complete your subscription by letting us integrate your Magento store information into eCommerce. Subscribe to the eCommerce yearly plan and get the eCommerce plug-in.

Customize your store

Design your mobile app to look and feel like your online store and give your customers a seamless experience by adjusting colors and other design elements.

 
 
 
 

Publish Your app

Make your app come to life! Review the mobile app we build for you within a week's time. If you like it, publish it in the app stores. Now your apps are alive and live!

Get Benefited

Give your small business the maximum height it deserves with Elite m-Commerce. Gain functionalities such as Analytics of your business, mobile marketing, easy content management, real-time synchronization and custom integration.